Here are a few products that i have been constantly using to fight the humid, hot weather.
Face
Estee Lauder Double Wear Foundation:
I'm in the shade
Desert Beige
I will consider doing a full review on this foundation in the future. For now, I will give a brief summary about my experience with this foundation. It's staying power is amazing, and the best out of all the foundations that i have used. I can depend on this foundation to last a good 6 hours, without slipping off my face. It also keeps the oil at bay ( no need for powder touch ups). I absolutely love this foundation for that. The only downfall I can point out is that the formula can be a bit drying, and lack that "natural, glowing finish" that you would get from a foundation like MakeupForever (which has more oil content), but I guess this is a trade off (to have a long lasting foundation). Also it does not come in a pump!!!
I have seen that there are a lot of mix feelings about this foundation. I actually like this foundation, so i will try to do a in depth review on it.
Cheeks
Mac Surf Baby collection - Lush light Bronze Studio Careblend/Blend
I'm not sure why they call this a Studio Careblend. I've never heard of that, but it's basically a good contouring, bronzing product to me. I just got it a few weeks ago, and I really adore it. I think the shade works wonders against my pale skin tone. It's just perfect. I don't own anything like this, so I really like it because i was searching for a product like this for the summer.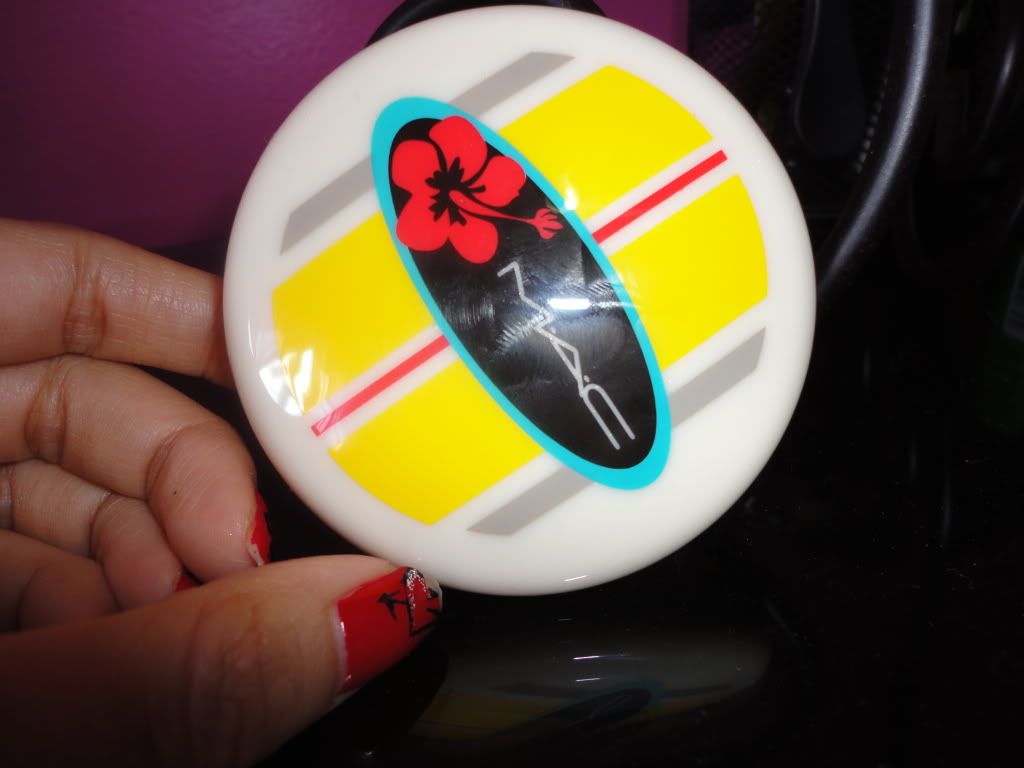 I use the Mac 138 or Quo Angled brush to apply this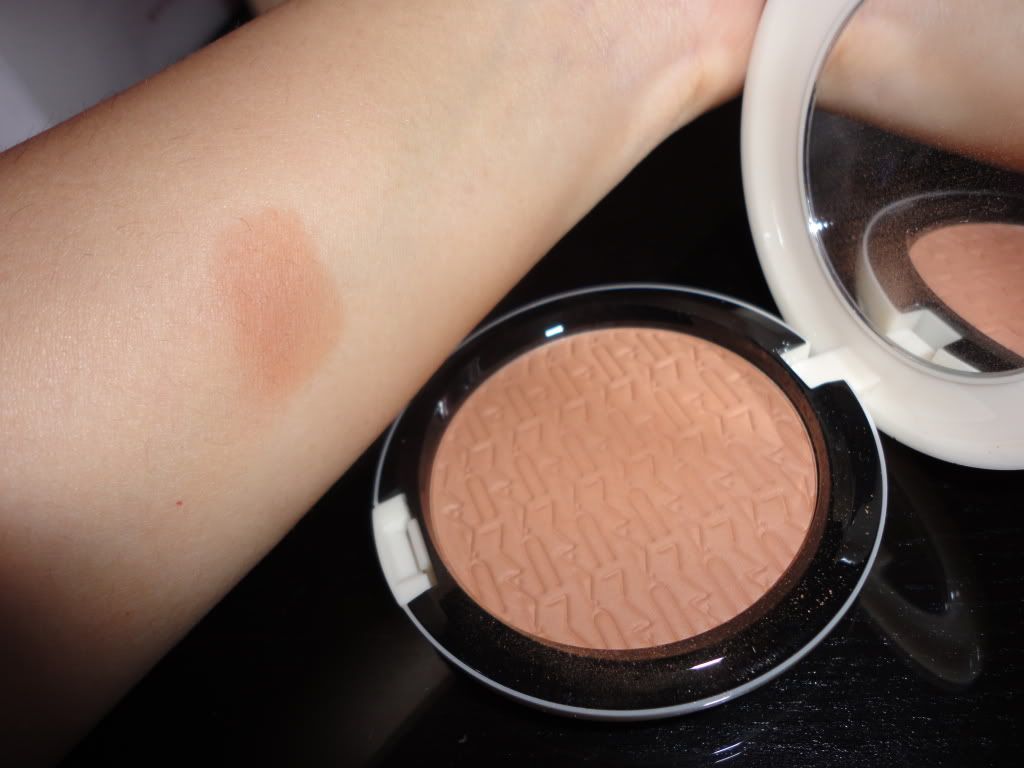 on the left, i applied it solely on my cheeks lightly. On the right, i applied more then usual and used the excess on the rest of my face. Definitely look a lot darker!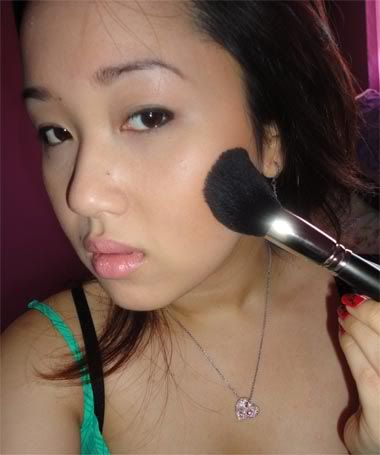 Eyes
Mac Paint Pot in Bare Study
I like to apply this all over the lid. Simple, quick, and the best solution to brightening my eyes & making it appear larger. It lasts all day as well!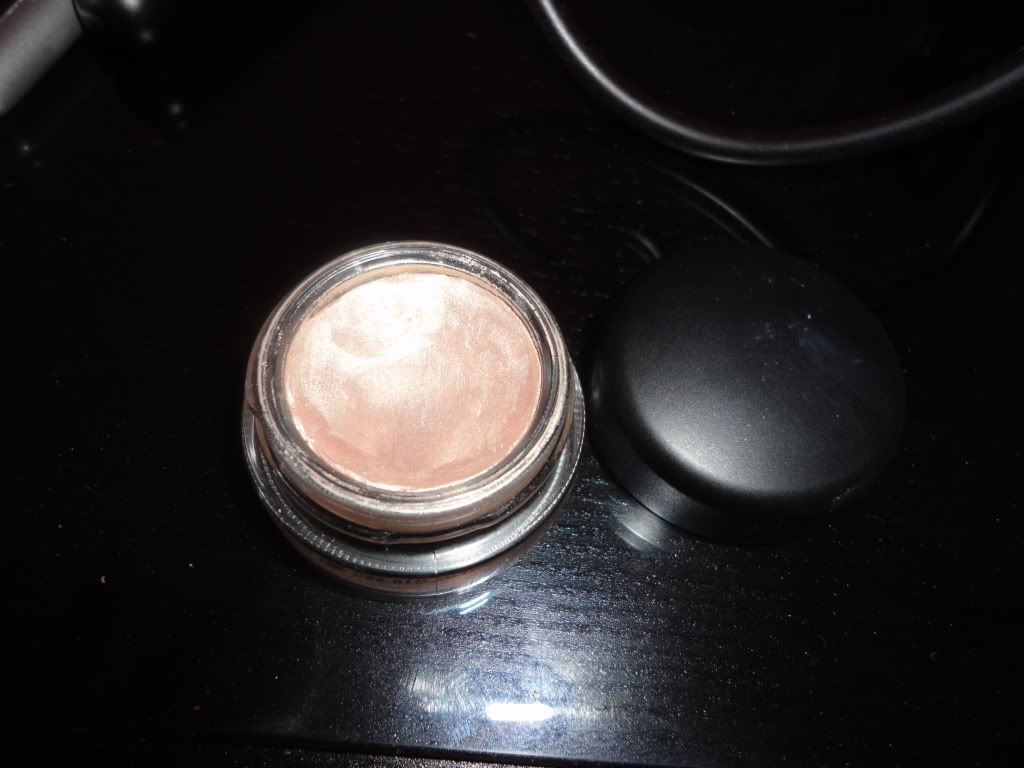 Lips
NYX Dolly Wink lip liner & Mac Creme Cup lipstick. Using a lip liner before using the lipstick will prolong the longevity of the lipstick
In the summer i love to wear bright lipsticks! The dolly wink lipliner is a super cool tone pink. I wore Creme Cup over it to give it some warmth. lol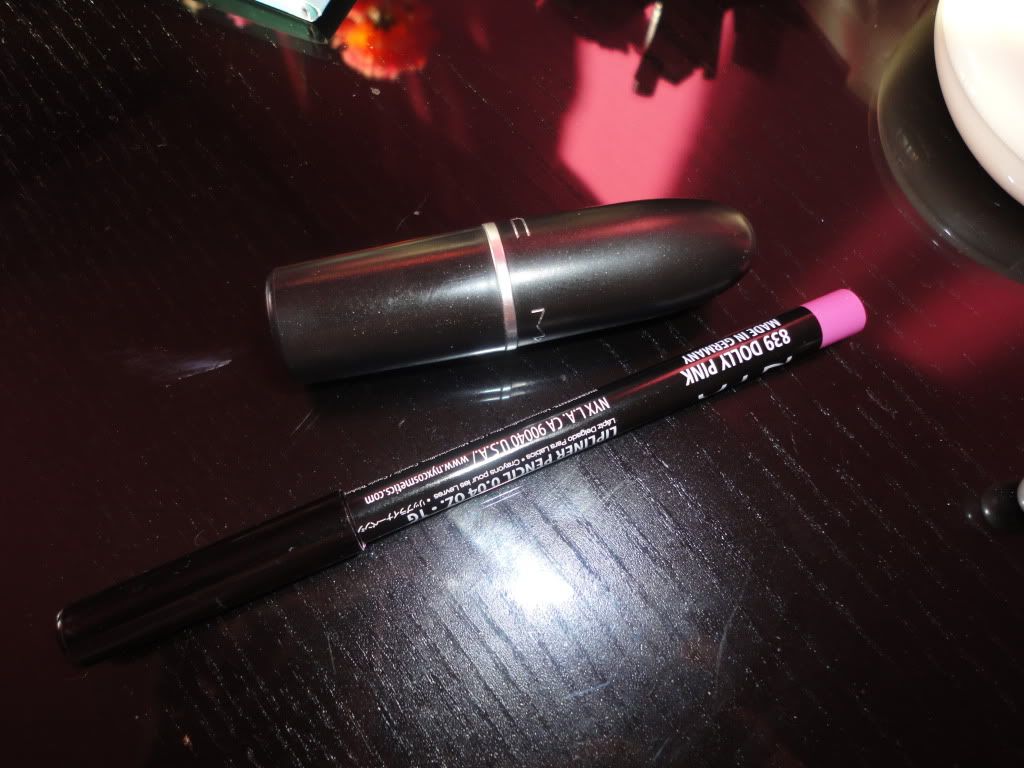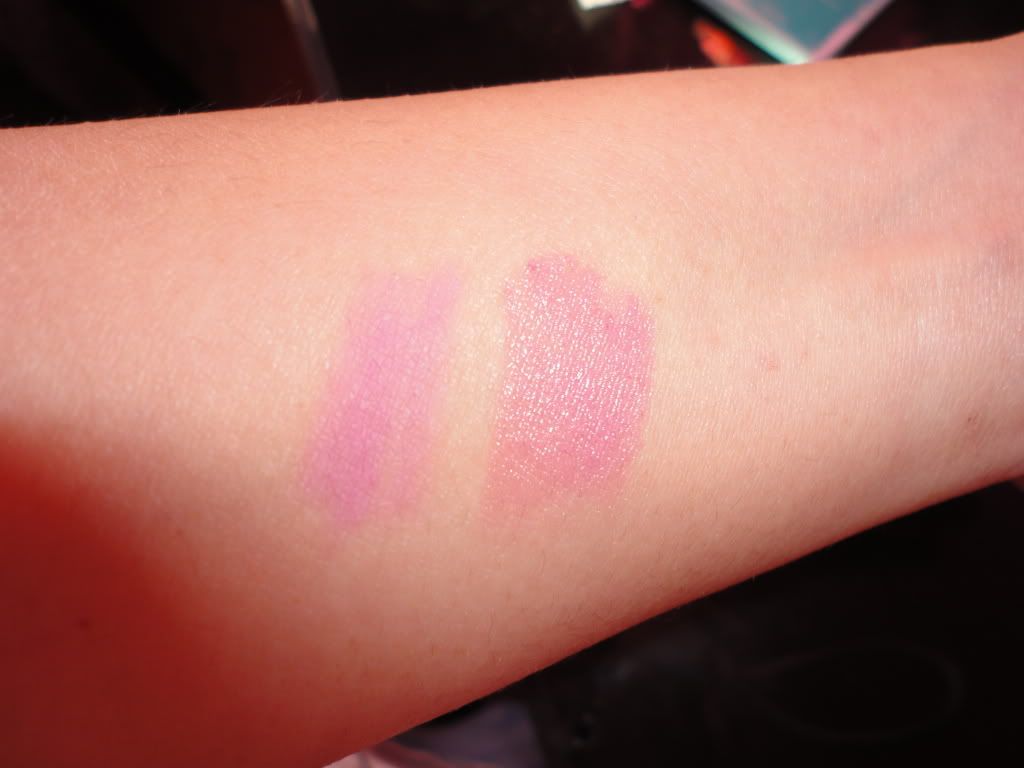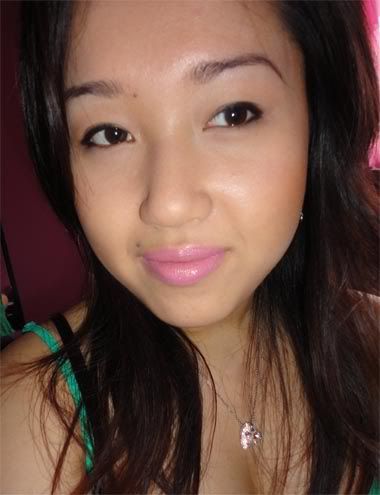 hope you enjoyed! take caree . & thanks for reading