hi darlings
I am squeezing in a post at this time, before my hectic schedule starts. I would probably not update until my spring break, or the 11th, because i'm pretty much done all my assignments and exams by the 10th of FEB.
Today, i realized that i did not update with that many FOTD ever since i started blogging. I actually thought i had more, but i guess i've been lazy to take pictures.
This is an everyday look that i often do. Especially when i don't feel like putting a whole bunch of make up on.
It's super simple and easy
Here is what i used:
For the
cheeks
: i used Personal Style, from the All Ages, All Races, All sexes collection by MAC
The palette:
top left: Naked Lunch - crease
top right: handwritten - lid
bottom left: mulch - crease
bottom right: Gleam ( DID NOT USE)
For the lippies:
I used: Shy Girl lipstick
lipglass: Love Nectar
I really love Shy GIRL, i also got PLINK during the holidays, but i LOST ITT..AHH. i'm soo sad, and i refuse to repurchase it :(..............but i might have too. But anywas, this is a great colour if you love CORALS. I LOVE CORAL COLOURS!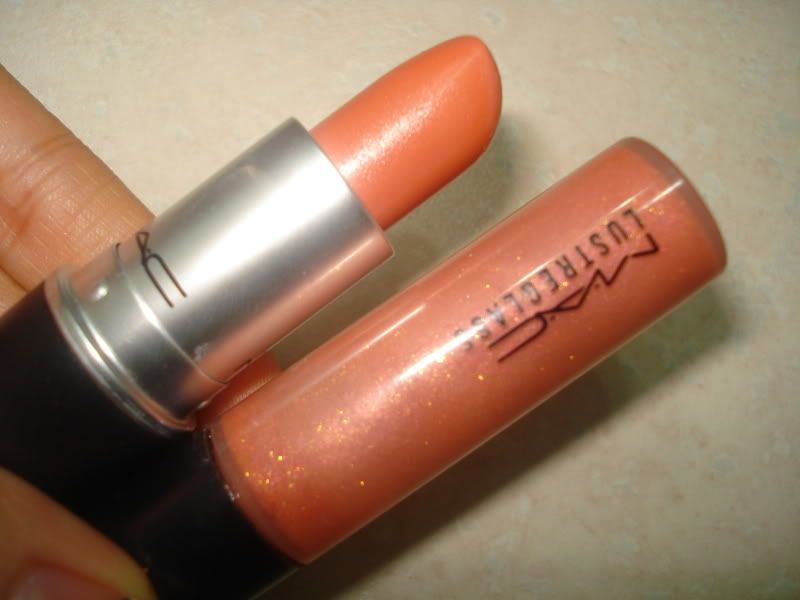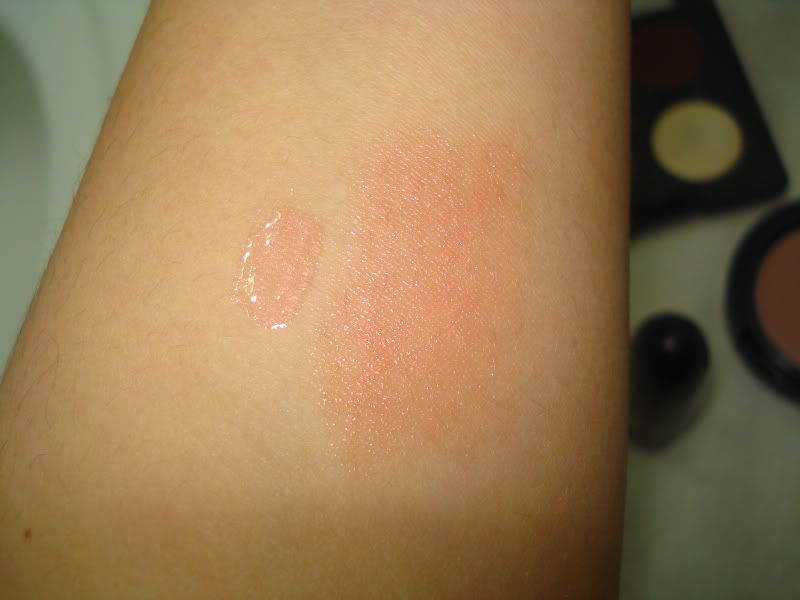 And here is the eye look:
Very simple. I would substitute the linear, with a brown, or dark brown, but because i do not have one, i just stuck to black. In real life, the colours are much more vibrant and dark. My washroom lighting is really bright, so i guess some of the colours got lost O.O..hehe
So i adjusted the brightness and contrast in photoshop. :/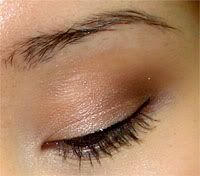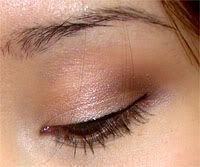 AND NOW...TA DAAAA...
I love the lippies colour combination. It was the first time i used them together, and i really love how it looks together. I think this would be my new favourite for some time :D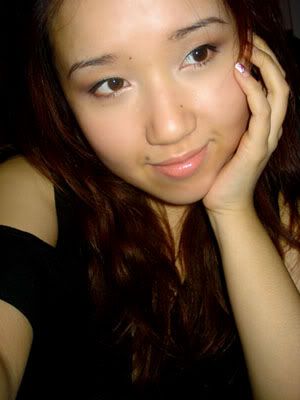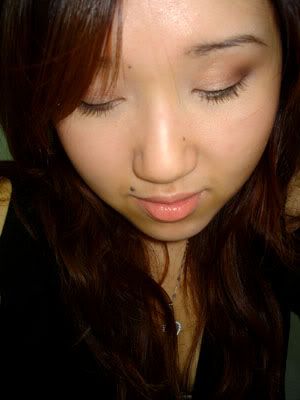 This is the necklace i have been wearing for the past few weeks. My daddi got it in vietnam last year, when he went back to visit. I had school so i couldn't go, but yup. I do love this necklace, it's so cute.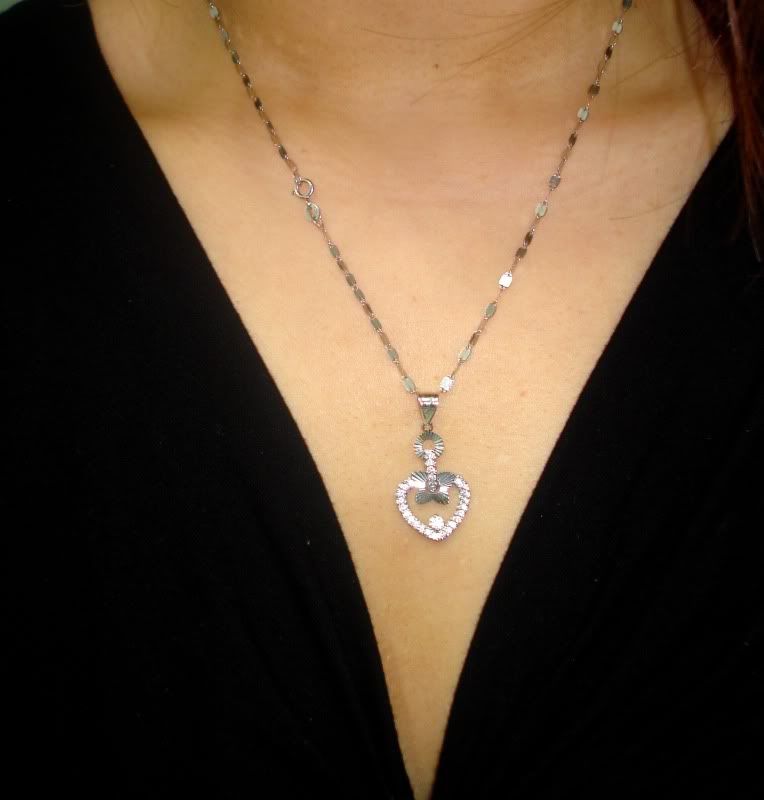 I hope you enjoyed this post, and have yourself a lovely night :/
I should go to bed now. i feel so sleepy, i woke up tooooo early. :(..
AhHH...another week to go :(