Hi Ladies!
i decided that i will squeeze in another update this weekend. :D
I have been doing many looks, but been lazy to take pictures to share with you guys. So today i decided to update with a Valentines look, because it's just around the corner! I have also decided to do more than one look for valentines, so watch out for them! lol
Here is the eye look:!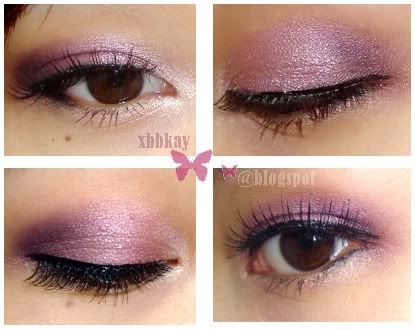 Product Used
Mainly all Mac Products....i just realized i need to use other brands now! haha

didn't use UDPP because it was late when i did this look. I pretty much washed it off afterwards...otherwise i would use UDPP.
Eyes
Mac Red Velvet Shade Stick as the base
Et Tu Boutique e/s above Red Velet
Gleam e/s in the innercorner
Grape Pigment in the crease
Sketch on top of grape pigment in the crease
Kitschmas pigment above the red velet (middle eyelid) * LOVE LOVE LOVE this pigment!

Lips
Pretty Please l/s - Beautiful pink nude!
Personal Taste l/g - on top of the l/s

Face
Dior Nude Skin Finish Foundation
Amazing Cosmetics Concealer
Personal Style Blush (All Race collection)

The Palette:
left top to right bottom (Sketch, Parfait Amour, Et Tu Boutique, Gleam)
The pretty pigments. I wanted to review this pigments awhile ago but never got around to it. it was released during the christmas holiday of 2009
Kitschmas & Grape
They are roughly a little thicker then the normal pigments by Mac, but still very pigmented and sparkly ! I love em!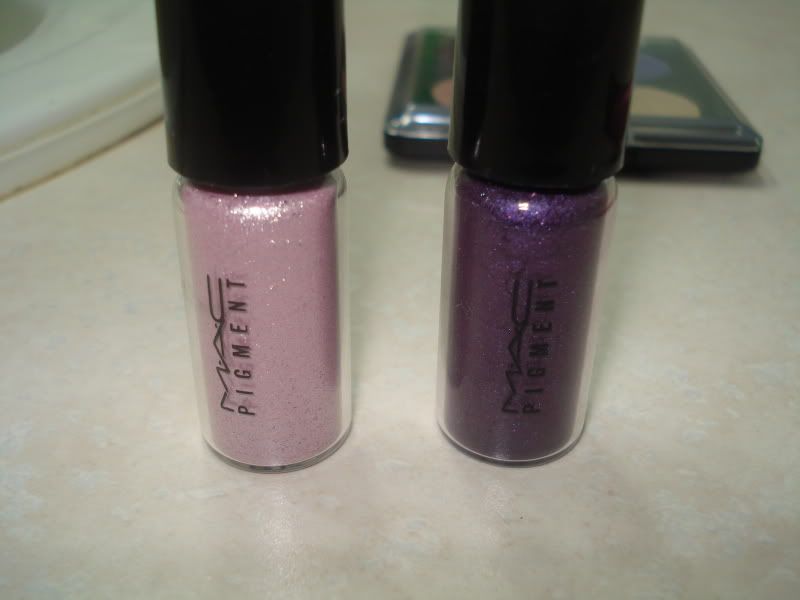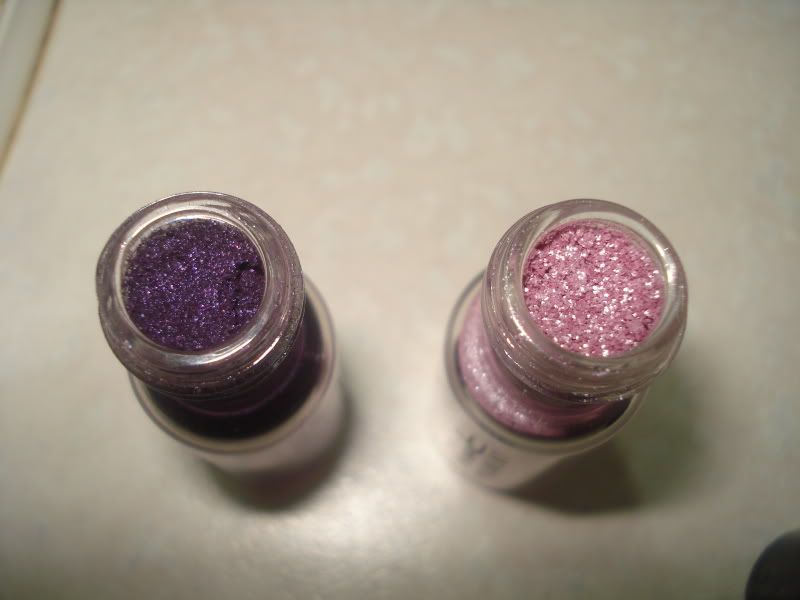 >.<
Thanks for reading!