It's been months since i've blogged. Where do i start? Well, for one, it's already been a month into my summer. I have yet to make travel plans, but i intend to in august. The weather here is super humid. We already have our AC on, because the heat is just unbearable. Heading to the beach would be perfect, but i'm not really interested in the beaches that are around here. I hope i can arrange a trip to the beach soon though!
I think i'll just share some photos that i've managed to capture during this month. There isn't much, because i don't often bring my camera. So lets get started.
Recap, shortly after school ended, my brothers, his gf, and my bf and i all decided to go out for dinner to celebrate the end of the school year. We had dinner at a resturant called Milestone.
Here is the few pictures i've gotten.
my delicious steak...yummm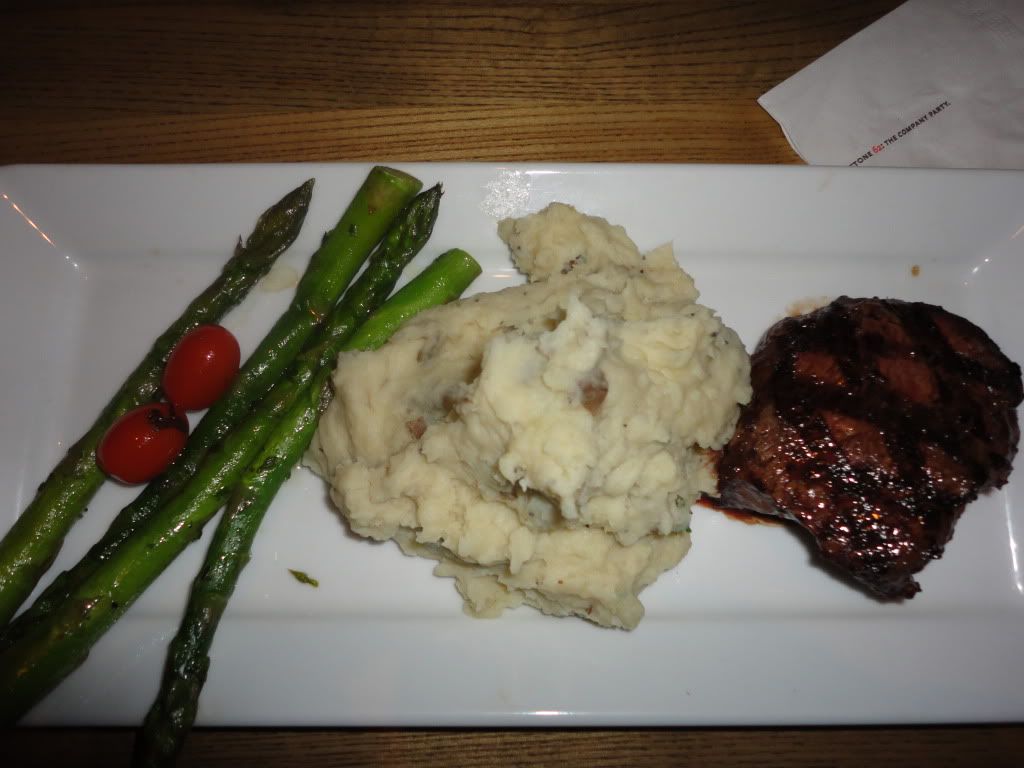 my bf's chicken. ...i really love how they garnished this. Looks so pretty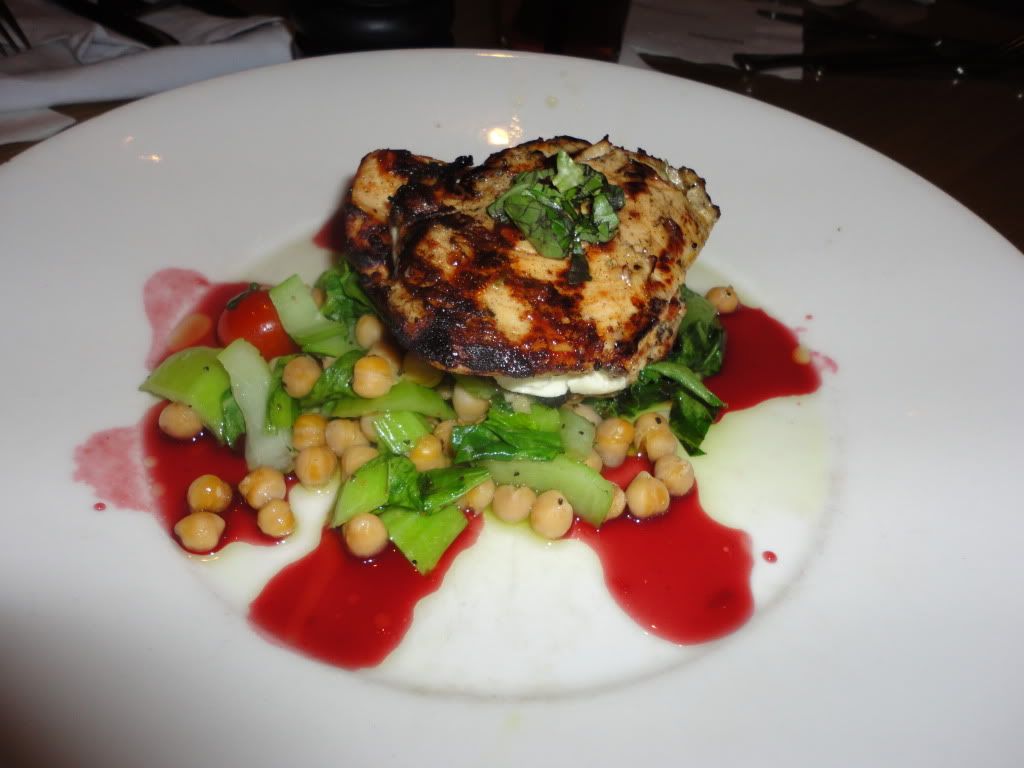 & the two of us. Notice anything different? i got a hair cut. That is the true length of my hair. I chopped off A LOT. Hoping it would look healthier.
Shortly after dinner, we went to watch Fast Five. Not sure if you guys had the chance to watch that movie yet, but i absolutely loved it! Make sure you wait around for the preview of the next Fast Furious at the end of the movie. I can't wait till it hit theatres.
Aside from eating out a lot, I weather has finally allowed for outdoor activities. One day, my friend and i decided to take a walk down a park near her house. It was surprisingly big, and I really enjoyed it. I like to take walks on a warm day. The weather was perfect.
this is a photo i managed to capture. It was around 6-7 pm. Absolutely stunning.
a cross-over bag is absolutely crucial for these walks. LOL. It was very tiring holding the bag until i remembered there is a strap. I can't believe i can smile that wide. My eyes are almost non-existance. haha
my childhood friend and I. She is much more tan, but this picture doesn't do it justice though.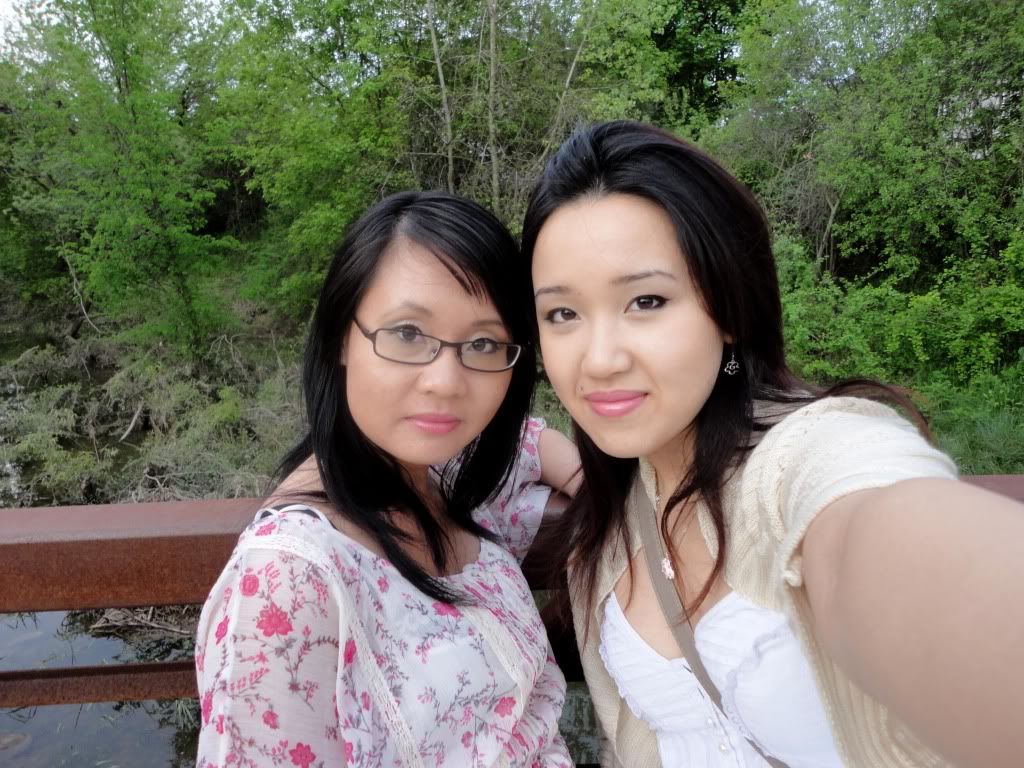 .....I finally had the chance to give my room a makeover. i wanted to do it a while ago, but never had the time. I painted my walls a colour called "wild berry". It's a pinkish plum. Previously, i had a light pink walls. I've decided that i needed a more bold, dark shade of colour to match my furniture.
I had to paint 2 layers. It's still not perfect in my opinion. I might consider doing a 3rd layer. I love the colour against my furniture.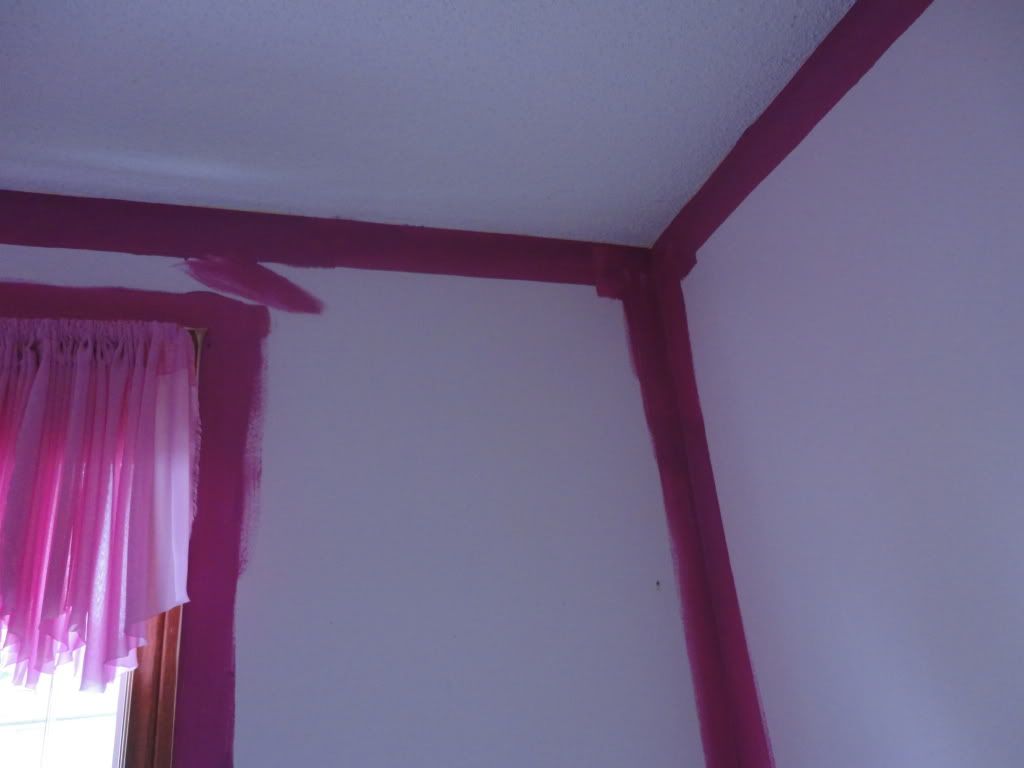 Here's a peak of one side of my room that is finished. ....well basically finish. The other corners of my room still need to be rearranged and decorated. I'll update more on my bedroom when i'm finish!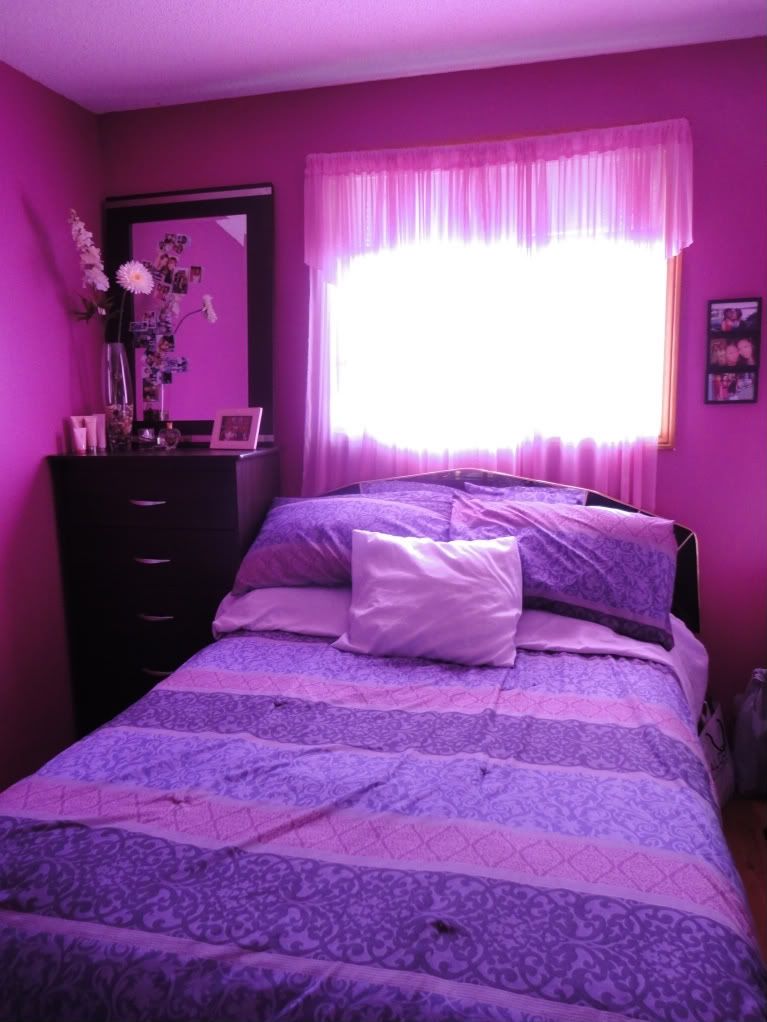 Lastly, i went to this yogurt shop downtown. It's called YoYo's and i REALLY love their MANGO flavoured yogurt. It's SOOOOOOOOOOOOOOOOOO delicious. I got strawberry and Mango. strawberry is good too, but mango is even better!
thanks for reading, take care !