After taking a very long break from blogspot, I've realized that there is a post that i never ended up posting. Since i have not blogged in a long time, i decided to post this. Hope you enjoy!
For natural looking makeup, these are a few of the things i like to emphasize:

1)brows: define them, lightly pencil in, or use powder. A full set of brows frame the face.

2)eyes: - natural full or semi lashes; I don't have big eyes, so i like to make them appear larger than they really are.

- highlighting your lids (i used mac bare study paint pot) draws light into them.

- "tight linning" by using eyeliner to give the appearance of fuller lash line

3) cheeks:

- cream blushes gives off a natural glow compared to powder blushes. A soft pink never fails.

4) lips: i like to stick with semi lustre to matte finishes. A colour that doesn't scream attention but just enough to make you lips look kissable. I like warm tone pinks or corals.

5) face: depending on the season. I like to use a tinted foundation in the winter, that is hydrating to protect me from the cold weather. In the summer, I love my estee lauder for the long lasting power!
Here is my natural makeup routine and some of the products that I use.
For eyes:
define a lash - mac bare study paint pot - mac naked lunch eyeshadow - mac taupe brow pencil - black pencil eyeliner (not pictured)depending on your comfort zone, use false lashes -Here i used : revlon lashes
For Cheeks:
Mac LadyBlush Creme blush - Costal Scent blush brush - Mac Fix +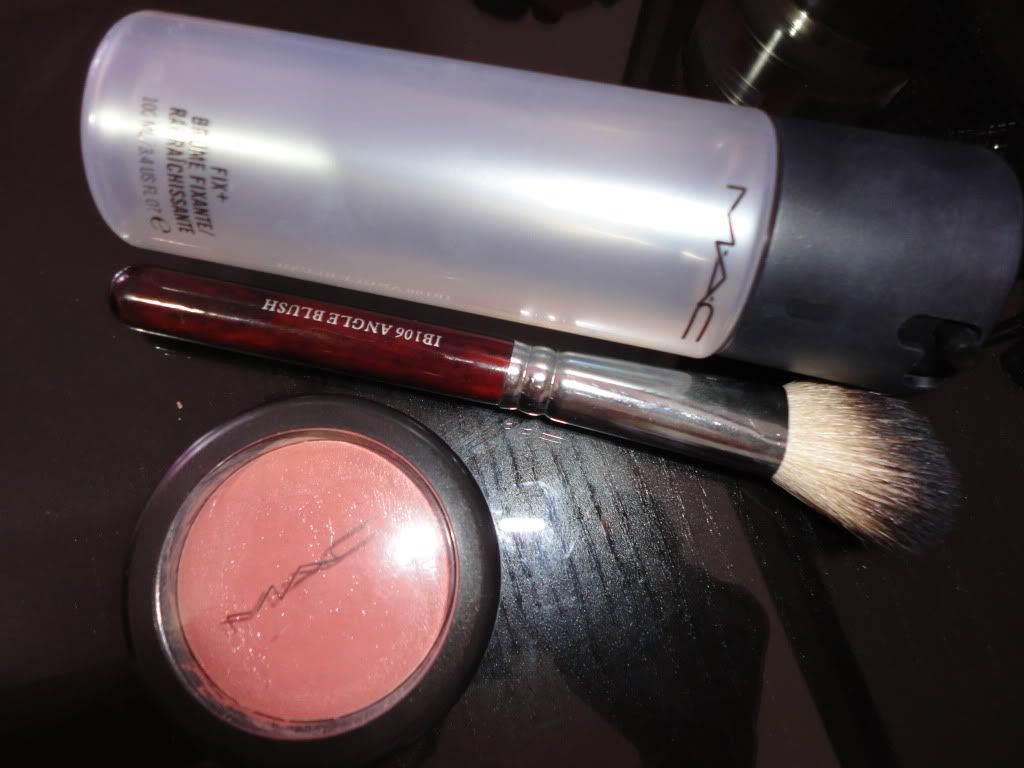 For lips:
Mac florabundance - Nars Belle De Jour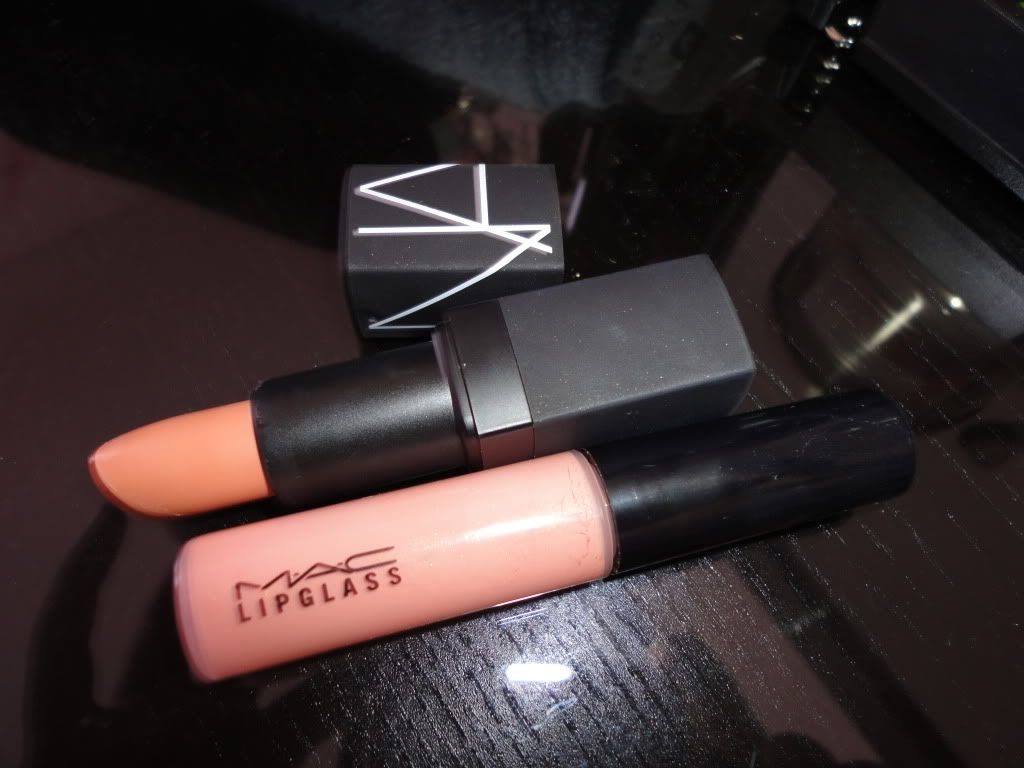 swatches of the products used:
(left to right) Mac bare study, Mac naked lunch, Mac Ladyblush cream blush - nars belle de jour, Mac Florabunance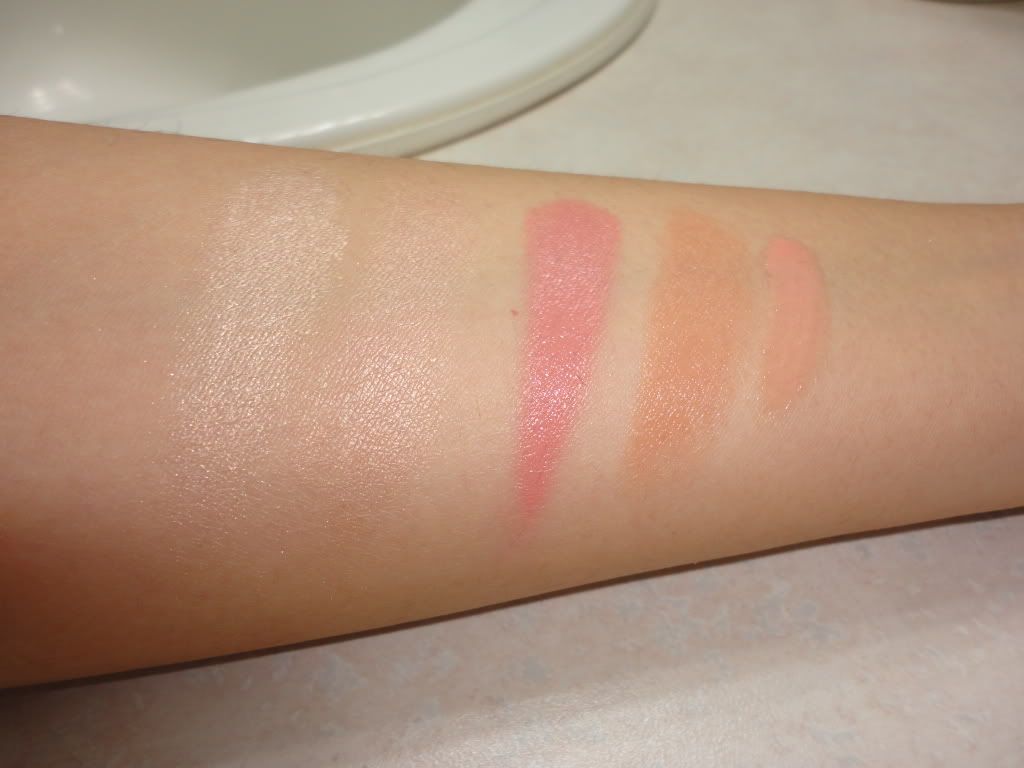 & here is my final look: simple + clean.
now i must go back to my studying....
:(