Perhaps it's the weather, but lately, im always reaching for my blushes when i do my makeup. So in this post, i've decided to do a COTD - CHEEK of the Day-LOL(yes i just made that up) with my favourite blushes at the moment. I've posted about them before when i first got them, but i've only swatch it.
first off...
Nars Deep Throat
- beautiful baby pink that can never be overdone. This must be the most beautiful pink blush i've ever seen. I love using this when i like to have a settle glow. The finish is sheen, which really gives you the glowly look. It's also very sheer, and needs to be packed on if you want it to pop. I had difficulty photographing this, even after packing it on.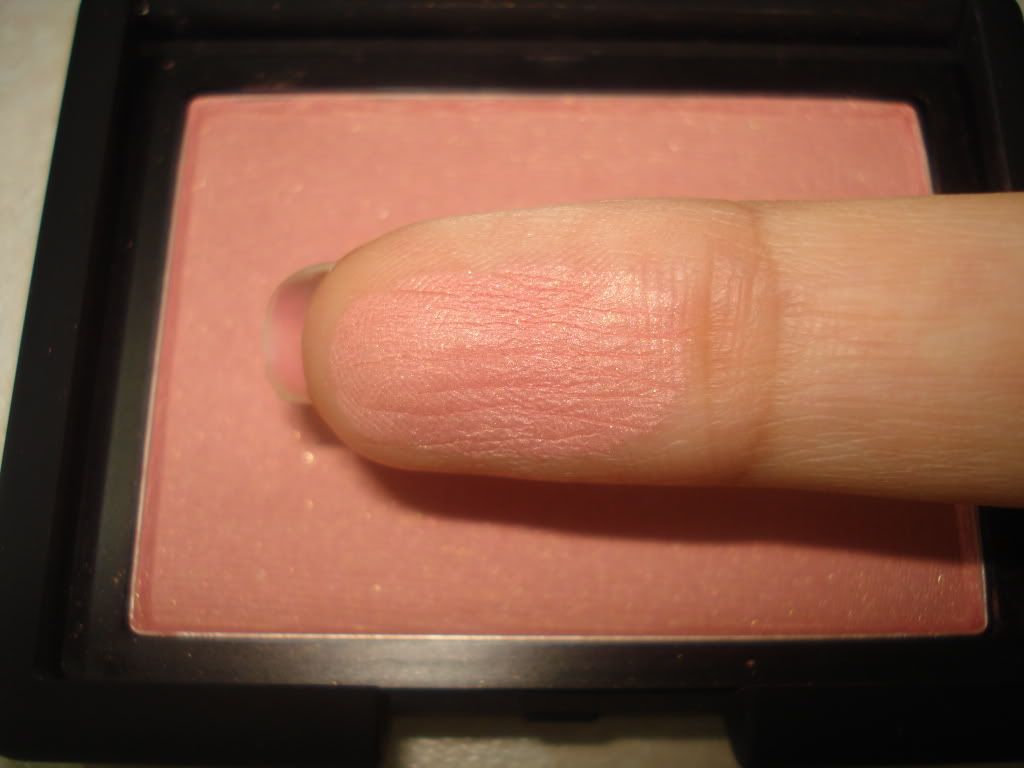 Mac Hipness
- i use this when i want my cheeks to be a bit more noticeable. You only need one layer of this. I find that if you pack it on, it looks a little too red. This colour is beautiful. The flash washed it out a bit, but in life it's a bit more reddish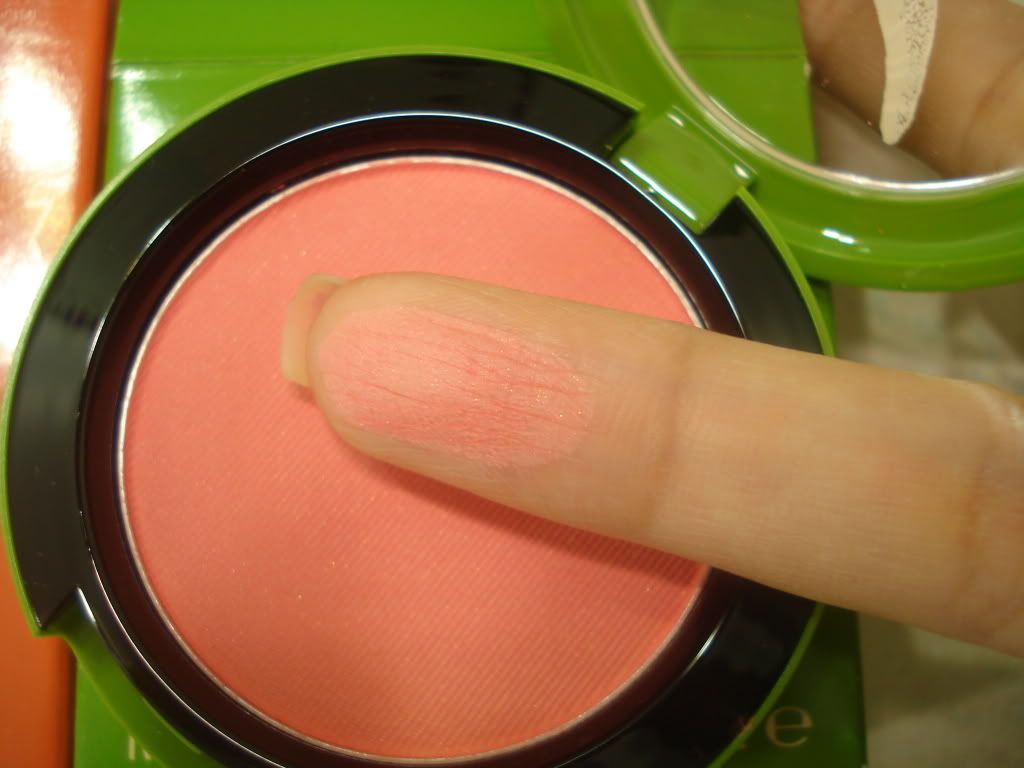 they look basically identical in the photograph, but in reality, Hipness is more reddish/corally/bold, and Deep Throat is a sheer pink. Deep Throat is very natural.
Who else is obsessed with blushes?? Is there one that you absolutely LOVE? I've love to hear any suggestions, because i actually don't have too many blushes