Hi all!
A few days ago, i joined my friend in a fun photo shoot. She found a photographer through facebook and was interested in her work so she decided to book an appointment to take a few professional photographs. She called me to ask if i'd like to join her in a few shots, and have a "best friend" kind of photographs. I was excited, but a little nervous, because i never did anything like this before but in the end it was super fun.
She also did our make up, prior to the photoshoot. I've learned quite a few things, such as how flash photography/bright sunlight can really wash out the colour and reveal all your flawness, if you don't pack on the makeup! So i probbaly had like 6 pounds of makeup on me. My eyebrows were drawn in super dark as well. It looked like i had two burnt sauages on my forehead. LOL, but it turned out rather nice in photographs. It took us probably 4 hours to finish makeup and the photo shoot.
This is how my makeup looked that day
The picture looked a bit different from my usuals right? With all the professional photography i've seen, i was inspired to Photoshop once again. I've always loved photoshop and i've done tons of graphics on it for many years, but i've stopped for the longest time. However, i've never done anything like editing photographs professionally. I was so intrigued, i did a little research and tried it for myself. I'm offically a little obsessed with it <3 LOL. So i thought i'd share with you all, what i've learned.
But before i do that, i'd like to show you some unedited photos at the park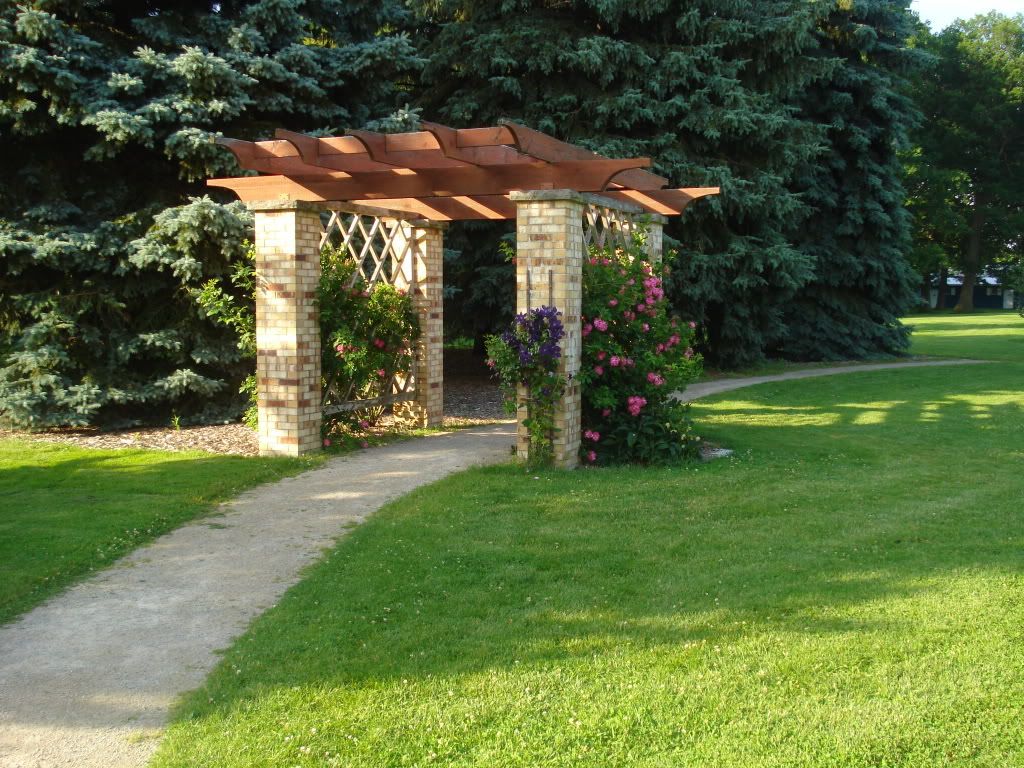 & now onto my photoshopping skills...ha ha ha..
prior to this day my bff and i went shopping. I got this dress at Marisa for $20.00 CAD. I thought it's super cute...i almost can't recognize myself in these photos..I guess it's mainly due to my eye makeup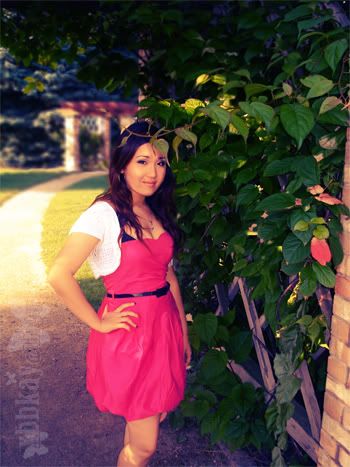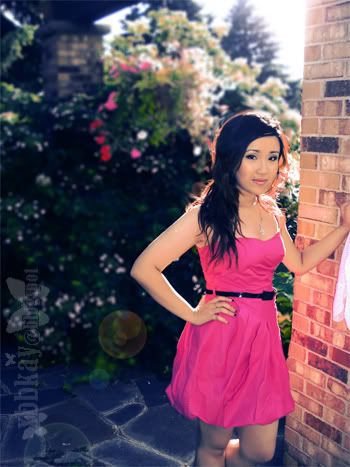 These photos were taken by my bf, while we were walking around the park & photoshopped by yours truly. The actual professional photograhs taken that day, will be posted another time, as were still waiting for the photographer to finish editing it.
In these photos, i mainly played with the colour, lighting and contrast. In all of them, i blur the background to ensure more attention is on the foreground. I've also added the lighting flare to the photographs.
My bf likes to catch me off guard.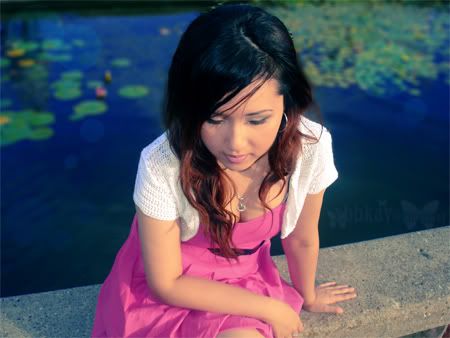 & lastly....<3 for my readers
thanks for reading! i'll be sure to share the photos from the photoshoot when i get them! <3 Take care!