I decided to cut my bangs the other night, because i just realized how much my hair has grown out. PLUS, i was bored, so i decided to experiment.
I usually do cut my own bangs, cos i know the way i like it. The salons never seem to get what i want..:/
Here are my equipments :D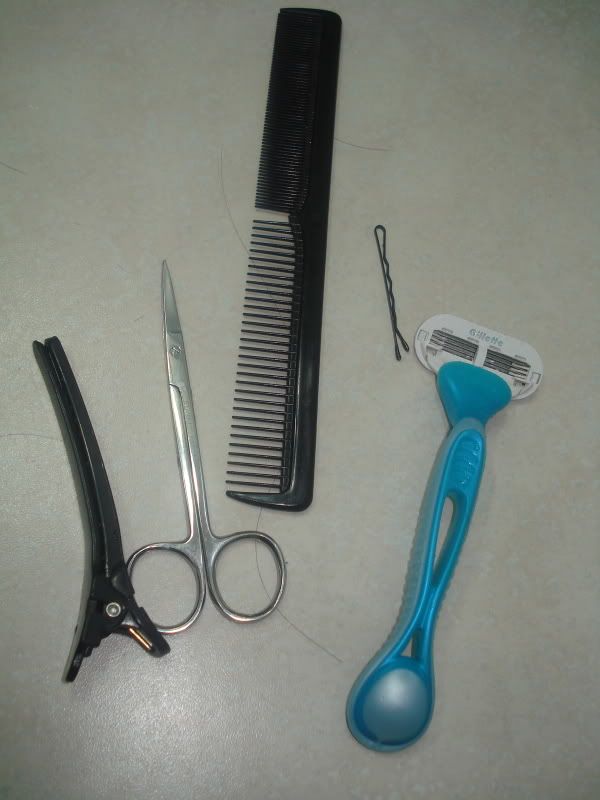 How long my bangs were...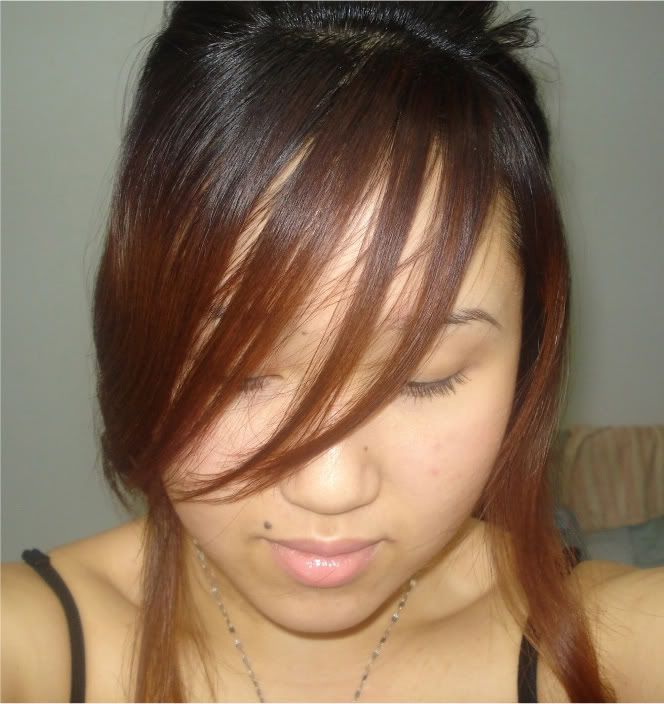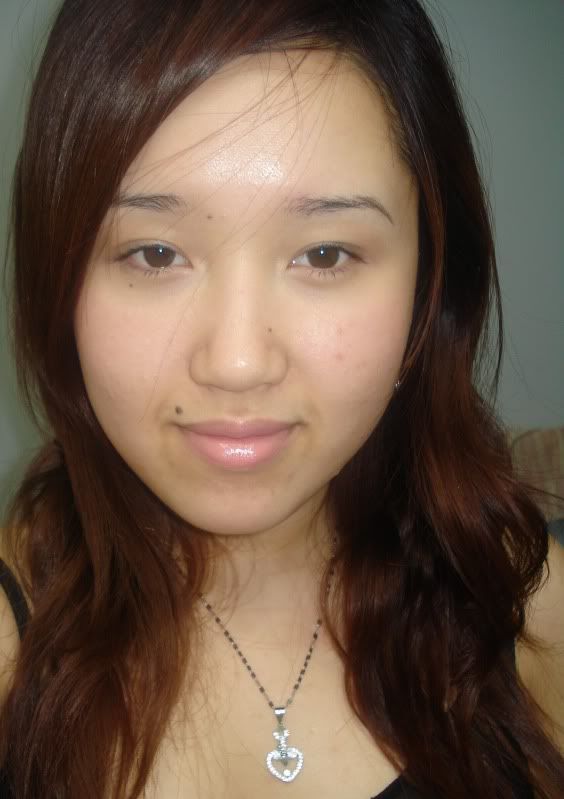 and TA DA! this is the results...i'm pretty pleased with it :D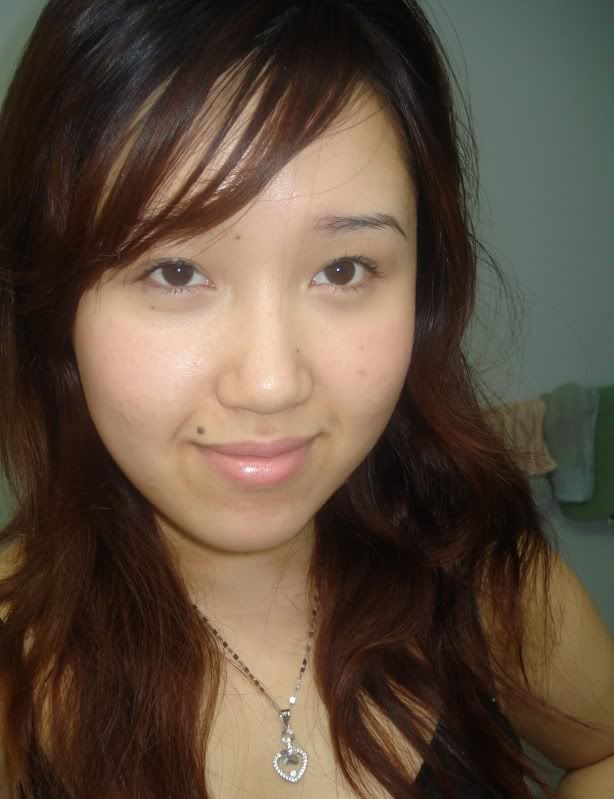 and here is the mess...haha