Yesterday, i was at winners, and i found the cutest thing. It's these earring racks? i'm not sure exactly what they are called, but you use it to hang and organize your jewelry.
First off. i had an earring phase. I always had to get earrings when i was in china town, because i thought they were so cute and pretty. I love Dangling EARRINGS AS WELL!
Which will explain what you will see in a few seconds.
I had a little too much that i shove them all in this little draw i had. It was a pain to go thru it to look for my earrings, so when i saw this, i thought it'd be so perfect! What a better way? admire your earrings, and have them organized!
I forgot to take a picture before, so now i will just have to show u the finished product.
HMM..it probably would've looked better if i didn't have such long earrings :/
These are my favourite pair, because boyfriend got me 'em. :D :D Hence why it's at the top center :D
This came in 3 colours. Black/Pink and Pearl. I liked the pearl one, but i figure i'm gonna invest in a dark vanity, so i wanted this to pop. So bf suggested to get pink :)
i do love it :) i keep looking at it. ahaha
Now i'm thinking of getting ones for my necklaces and braclets! haha. Here are some other ones i found on the net that were pretty cute. Too bad i can't seem to find them around here.
Where else would they sell these? Anyone know?
i googled this, and
i Am IN LOVEEE!!
i'm not too sure wherei can find it tho :/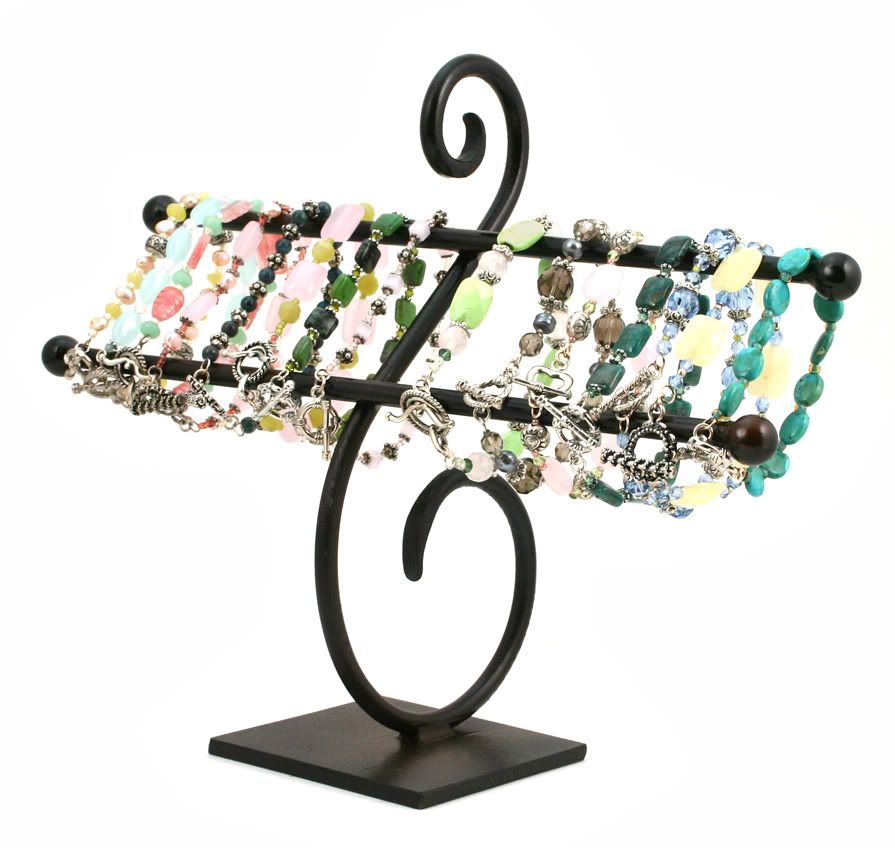 a rotatable one
How clever!
These are what i commonly see..:/, but i believe these are for necklaces
These would look nice for braclets!
OKAY! so i found a website, that sells these racks, and they look real nice! Take a look if you like:
http://www.subastralinc.com/Bracelet-Displays.html
i haven't ordered from them before. I just happen to really like the first one that i googled for a seller. It seems a bit pricey, but order at your own risk!
anywas, i know i'm late, but i hope everyone had a happy chinese new year, and a romantic valentineess!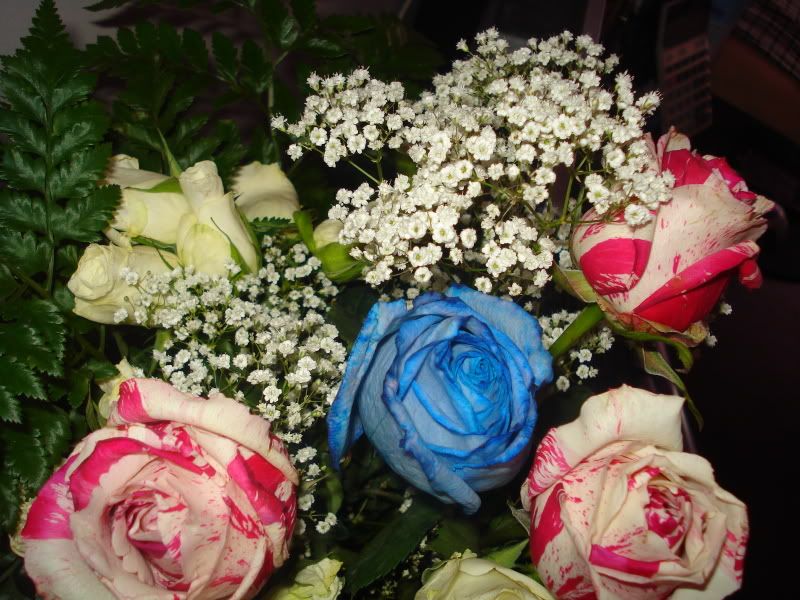 :)